First of all if you are reading this you unfortunately have or suspect you have a mould issue. The good news is we are IICRC Certified Microbial Remediation Technicians.
We are experienced in various containment and remediation procedures including mould removal in attics.
So rest easy, we can typically respond with a no obligation onsite quote the day you call us. We will map out a plan and take control of the issue....and for your privacy all our vehicles are UnMarked so you won't have the neighbors asking if you have a mould issue.
If you see visible mould on surfaces please do not disturb it, mould spores are toxic, allergenic, and​ it is very easy for unqualified individuals to cross contaminate your home or business.
Why Call Us? 519-572-7896
We are committed to 100% customer satisfaction.
All of our technicians are required to be IICRC certified for water damage and mould remediation and trained in the Ontario Building Code. This is to give our customers peace of mind knowing that not only are we trained to find moisture and mould, we also have a good understanding of the building. Which is a great tool when determining how the mould or water issue happened and how to prevent it from reoccurring.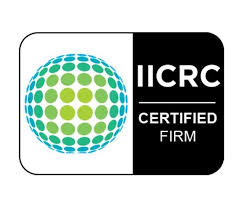 All Vehicles & Trailers are Unmarked,
We have found this has saved our clients from unwanted questions from neighbouring home and business owners.
Mould Remediation Home or Building Plus rebuild as requested.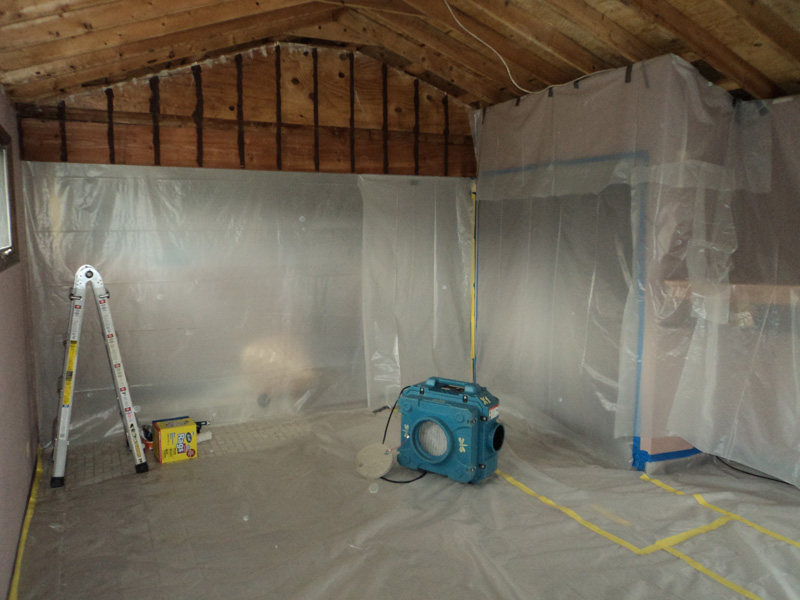 We are equipped to do small remediation jobs or complete homes or buildings, we will remove damaged wet, mouldy items, HEPA Vacuum the entire infected areas, Manually clean all surfaces and have the infected area(s) under negative air pressure using the latest HEPA air scrubbing equipment. Once the infected areas have been re-mediated final testing of the area will be completed and provide our clients with a full lab report. Good Bye Mould.com will also rebuild the area or reconfigure it as you choose. Turn Key service, designers to engineers and building permits as needed.
Call or Text 519-572-7896