Why remove the mould form your attic?
Selling your home? Mould in your attic can quickly scare away buyers. Remove the issue before the Home Inspector finds it. But more importantly our IICRC and Ontario Building code certified Technicians will find the cause of the mould issue.
Learn More and see Pricing.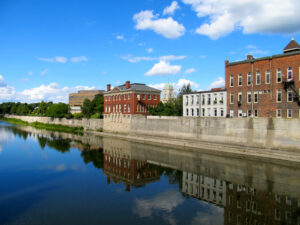 Why Call Us?
When hiring a Mould Remediation contractor it is important to choose a Certified IICRC- Applied Microbial Remediation Technician. Hiring an unqualified contractor can possibly lead to lender/ CMHC and or insurance coverage issues and possibly delay or prevent the sale of a property.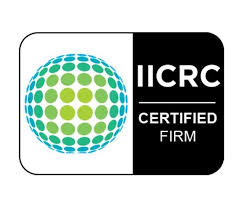 All Vehicles & Trailers are Unmarked,
We have found this has saved our clients from unwanted questions from neighbouring home and business owners.