Mold Removal and Testing in Kitchener, ON
Mold growth can have a devastating impact on your health and your property. If you suspect mold growth in your home or office space, call the experts at Good Bye Mould.
We are a team of IICRC Certified Technicians with over 10 years of experience providing mold removal and testing in the Kitchener-Waterloo Region and beyond. For free mold inspection and the best remediation and testing services Kitchener has to offer, contact Good Bye Mould today.
Our technicians are highly trained to provide thorough, reliable mold removal services for residential and commercial properties. We follow stringent protocol to ensure that mold is removed safely and thoroughly, so you can breathe easy again.
Learn More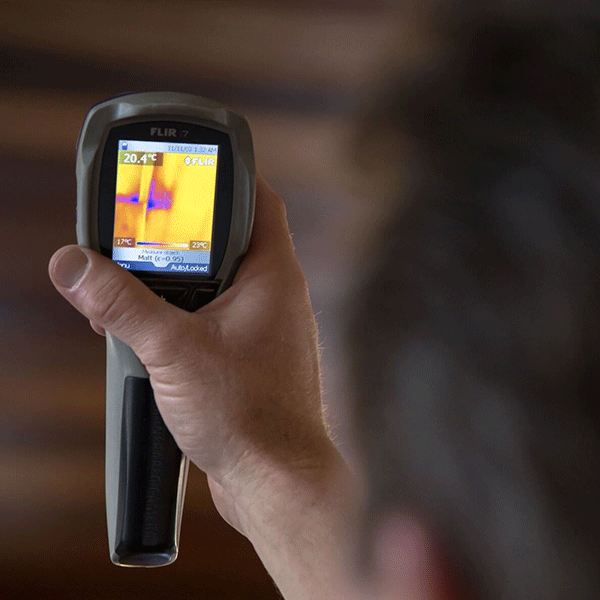 Mold Inspection and Air Quality Testing
Using state-of-the-art thermal imaging tools, our IICRC certified technicians will assess the affected area in your home or office. We will provide a detailed report as well as our recommendation for remediation.
Improper ventilation, leaks and water damage can lead to undetected black mold growth in your attic. At Good Bye Mold, we specialize in identifying and removing mold from attics and crawl spaces.
Learn More
Our technicians are IICRC, WRT, AMRT and Ontario Building Code certified.

Kitchener's Best Attic Mold Removal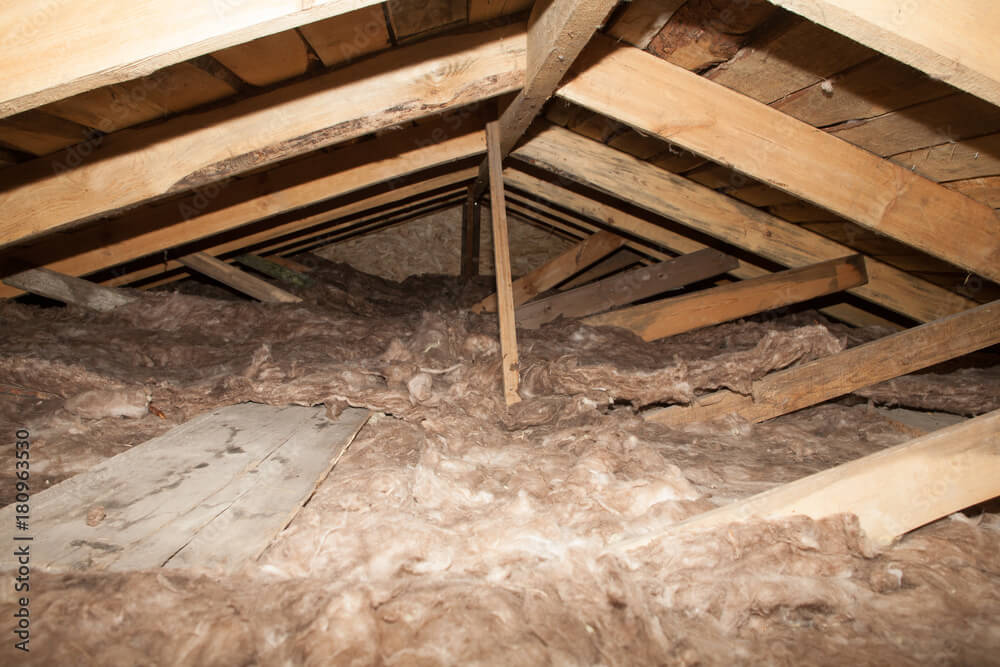 Did you know that attics are notorious for hidden mold growth? From leaking bathroom vents to moisture on roof sheathing, there are a number of reasons why mold could be growing in the attic of your home. If you've noticed dark staining on attic wood surfaces, a musty smell or have been experiencing persistent allergy-like symptoms, it's time to inspect.
The Impact of Mold on Your Health
Exposure to mold growth can be toxic, and for some, it also comes with adverse health effects. Mold exposure may lead to persistent sore throat, congestion, eye irritation, cough, itching, wheezing, fatigue, headache and difficulty breathing. Prolonged exposure to mold presents the most danger to those who have asthma, infants and children, the elderly as well as those who are immunocomprised.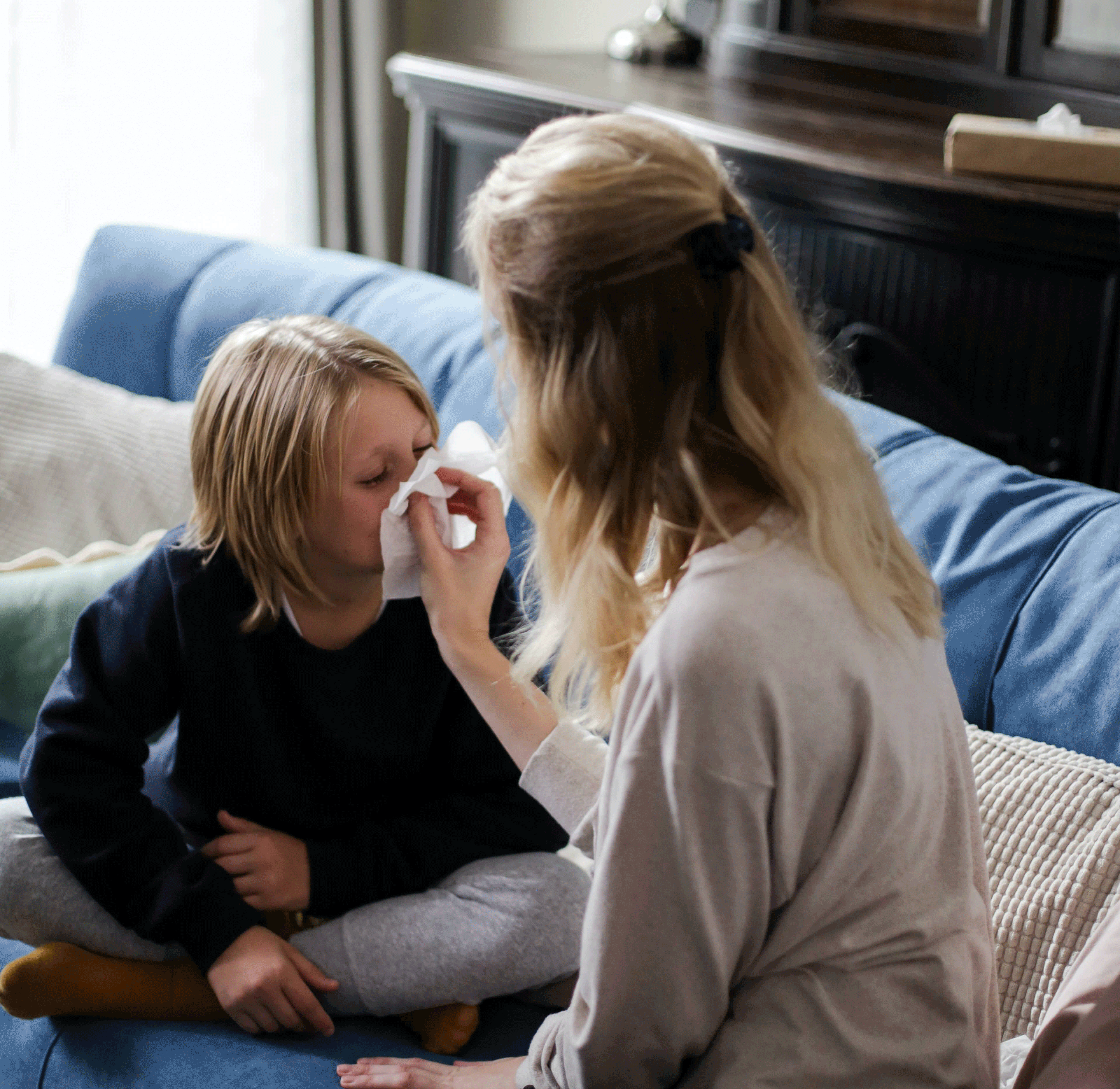 At Good Bye Mould, we are 100% committed to the satisfaction of our customers.
Our technicians undergo rigorous training and are required to have their IICRC certification for both water damage restoration and mold remediation. On top of this training, we go above and beyond by requiring training in Ontario Building Code, giving you confidence that we have a thorough understanding of both mold remediation as well as the structural integrity of your property.
Your safety is our priority, which is why we don't just remove the mold, we also identify the source and help you to prevent mold from growing again.
100% Satisfaction Guaranteed
IICRC, AMRT, WRT + OBC Certified
HEPA-rated and infrared imaging technology


What Customers Are Saying
"Good Bye Mould was very empathetic towards the issues we were facing and promptly responded to come out and assess the problem. Very knowledgeable and quickly indentified the root cause and performed the remedial work the following business day.
We are pleased with the service we received and we are no longer experiencing the strong musty smells."
-Read more Google Reviews