Need help? contact us for a no obligation, onsite quote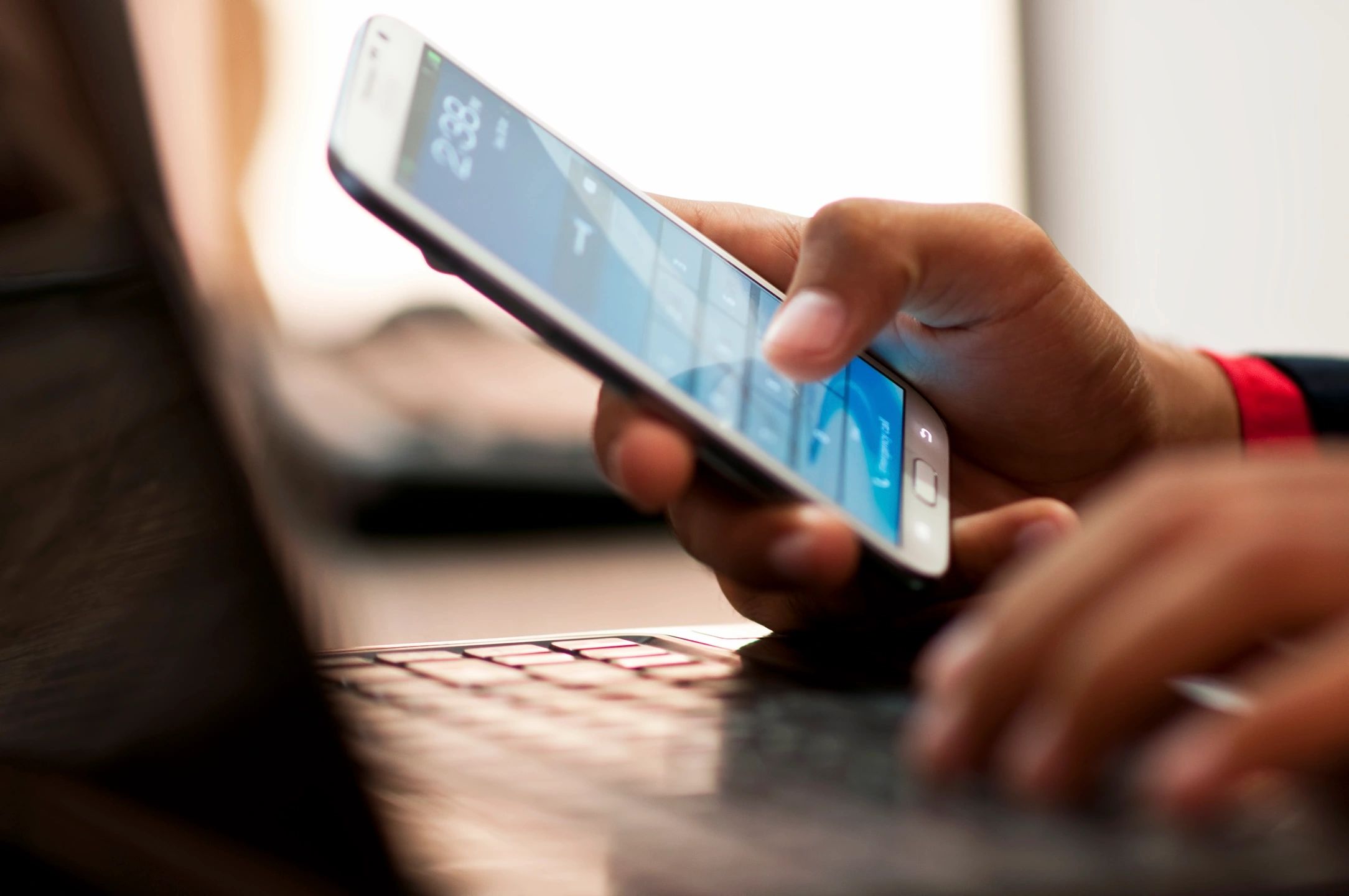 Attic Mould Removal
Mould is a devastating fungus that plagues many homes accross Canada. Getting a mould infested attic can happen without you realizing and can cause problems to your health and to your house.
Looking to sell you house? There is no better time than to get one of our IICRC certified Microbial Remediation Technicians to inspect and clean your attic before that pesky mould can scare off home buyers! 10 year Transferrable Warranty
Basement Mould Removal
Basements are Notorious for mould. Any flooding, leaks or water damage can happen frequently and go unnoticed, creating a breeding ground for mould. Often by the time you see the mould on your walls or floor there is already some serious damage done behind the dry wall and under the floor. Our experienced technicians have the know-how to quickly and cleanly remediate your basement mould problems and pass that knowledge to you to prevent it from coming back.
Home and Business Mould Removal
Mould can find its way into any space. Whether it is a studio apartment, an automotive factory, or anywhere in between, mould likes to grow anywhere.
This is why at Good Bye Mould we offer a full mould remediation service for both home and business's
Mould Air Quality Testing
Mould is a tricky substance. It can cause issues even when it isn't seen. Having mould hidden away behind walls and floors can release spores into the air of your home that causes health problems. Luckily, theres a test for that! If you suspect you might have a mould problem, we can solve it.