Mold Inspection and Removal Services
At Good Bye Mould, we have over 10 years of experience providing trusted mould inspection and removal services to the Kitchener-Waterloo Region.
In addition to expert mold inspection and air quality services, we are also highly experienced in removing mould from challenging areas of residential and commercial properties — including attic mold, crawl spaces and basements.
For more information on the residential and commercial services our IICRC certified technicians provide, view our services below.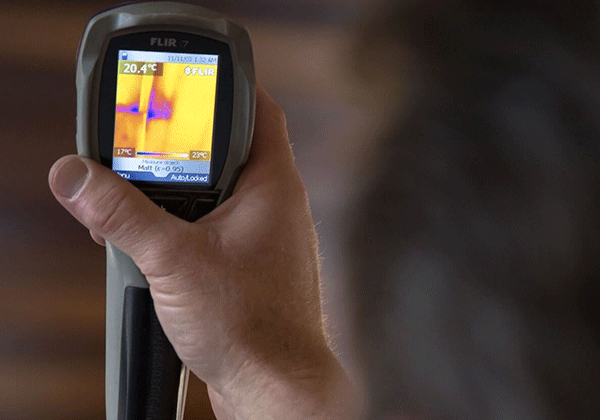 Mould Inspection and Air Quality Testing
Our team uses state-of-the-art equipment to detect hidden moisture, including mould growth behind appliances, inside walls, above ceilings and under floors.
In addition to infrared thermal imaging tests, we also perform air sampling tests that allow us to determine the presence and severity of any mould spores present. You will receive a detailed lab report on our findings, as well as a remediation plan for your space.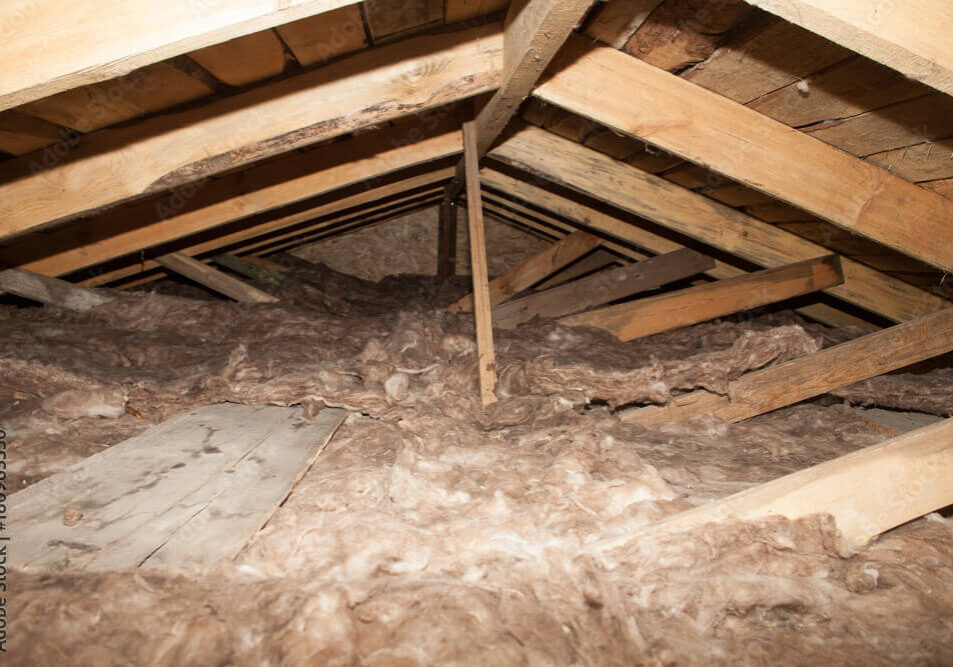 Attic Mould Removal
Our technicians are highly trained to remove attic mould safely, beginning with a thorough assessment to determine the severity of the growth, how to remove it and a prevention plan for the future.
Our team will install critical containment barriers to ensure that the mold does not spread and that your home will remain safe to live throughout the remediation process.
No charge, 5 year transferable warranty.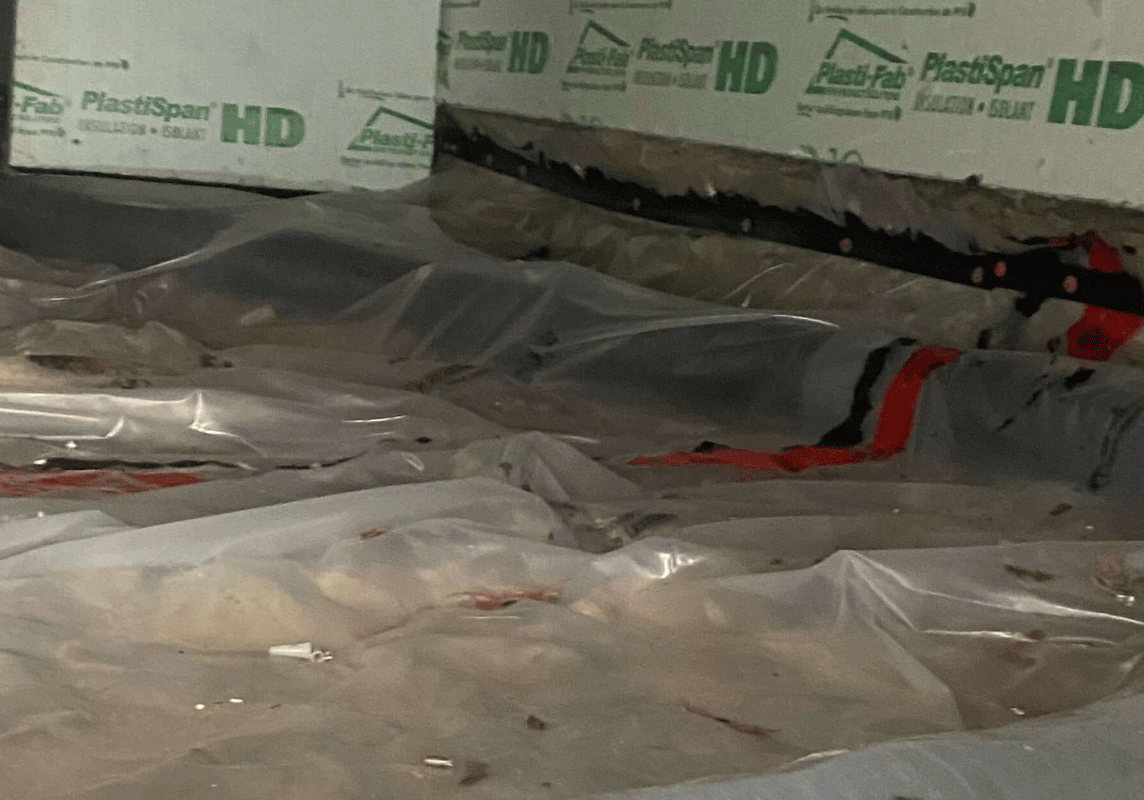 Crawl Space Mould Removal
If you suspect mould growth in your home, vacation or rental property, our team is here to help. Not only can hidden mould in your crawl space cause allergy-like symptoms, it can also threaten the integrity of your property. Our technicians have experience safely removing crawl space mold with specialized equipment, and following remediation, we will determine the preventative measures that need to be taken to ensure the growth does not come back.
We are also happy to offer custom crawl space ventilation systems.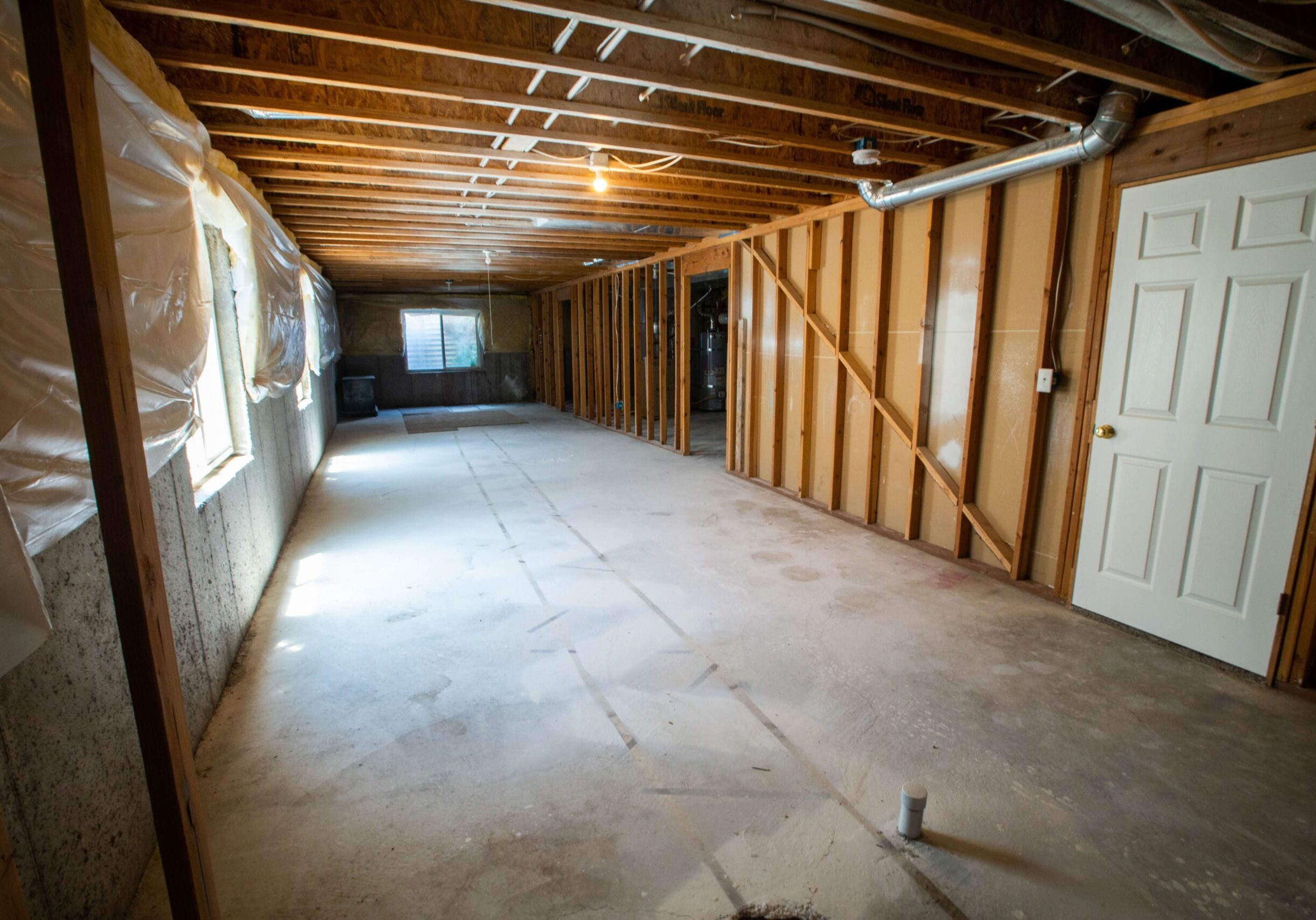 Basement Mould Removal
Basements are one of the most common locations for mould growth in residential and commercial properties. Flooding, leaks and water damage can lead to mould growth in as little as 48 hours, and if you don't enter your basement often, significant damage can be done in the meantime.
Our technicians will identify any hidden growth, including behind dry wall and under flooring. We will safely remove any mould present using HEPA-rated negative equipment and perform final testing to ensure the mould is gone.
What Customers are Saying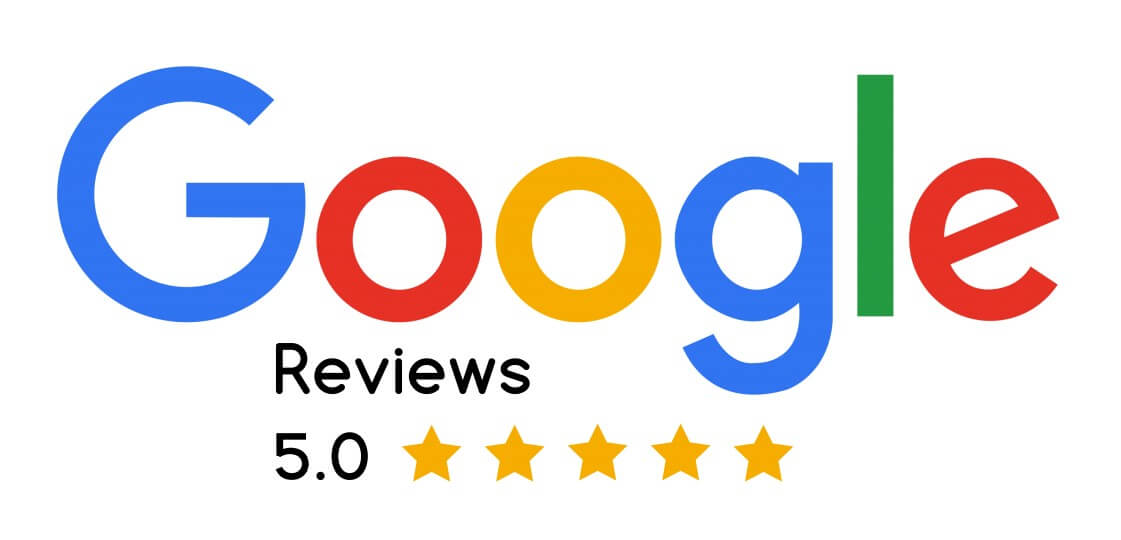 Good Bye Mould was extremely helpful in resolving the mould issue at my rental property. They were able to quickly come and remove the mold. They are also very professional and good listeners - after hearing my concerns and situations, they suggested additional air quality tests and future prevention using humidity control. I highly appreciate their efforts and would recommend them to anyone who's having mould problems at home."

-Henry Z
Do you suspect that mould could be present in your property? Trust the experts at Good Bye Mould to restore your home or business to safety. For a free, on-site quote, contact our team today.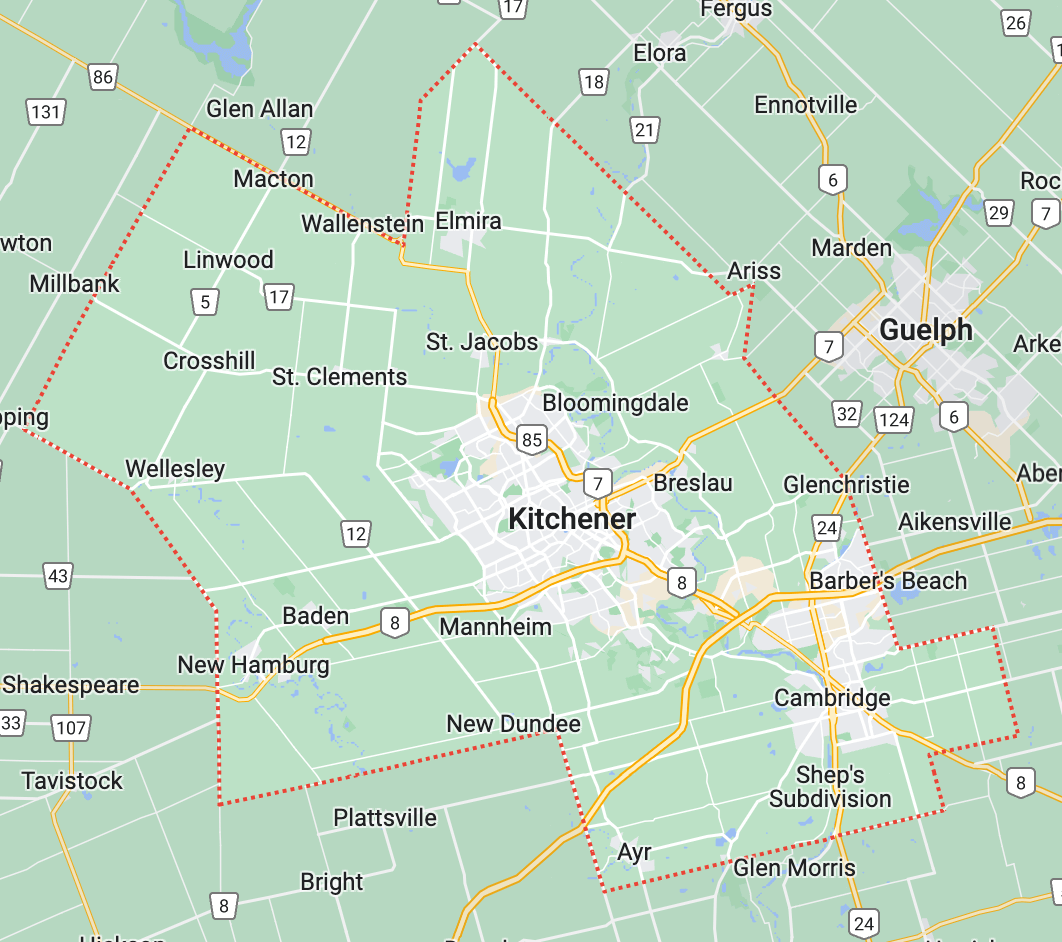 Our team is based out of Kitchener, Ontario, and we are pleased to offer mold removal services to the Waterloo Region and beyond.
Service Areas:
-Mold Removal Kitchener
-Mold Removal Waterloo
-Mold Removal Cambridge
-Mold Removal Elmira
-Mold Removal St Jacobs
-Mold Removal Paris
-Mold Removal Fergus
-Mold Removal Elora
-Mold Removal Guelph
-Mold Removal Ayr
-Mold Removal New Hamburg
-Mold Removal Brantford
-Mold Removal Hamilton
Service area not listed? Give us a call!